HIRE A BARISTA AND A MOBILE COFFEE CART
Looking for the perfect addition to your event? Look no further than Coffee Caboose to Hire a Barista and Mobile Coffee Cart! We offer services, including Melbourne coffee cart and mobile barista services. Whether you're looking to add a touch of luxury to your wedding with a food truck wedding or need coffee catering for a funeral, we've got you covered. Hire barista for events which are trained to make the perfect cup of coffee, and our mobile coffee carts are equipped with everything you need to serve your guests. So why wait? Contact us today, and let us bring the cafe experience to your next event!
We set up our gorgeous Mobile Coffee Carts with a selection of Allpress coffee, specialty tea, Belgium hot chocolate, Matcha Maiden latte, Golden Milk, Prana Chai, Bonsoy, almond & coconut milks, espresso martinis, fresh drinking coconuts, doughnuts, Raw Vegan treats + Pastries.
No event is too big or too small.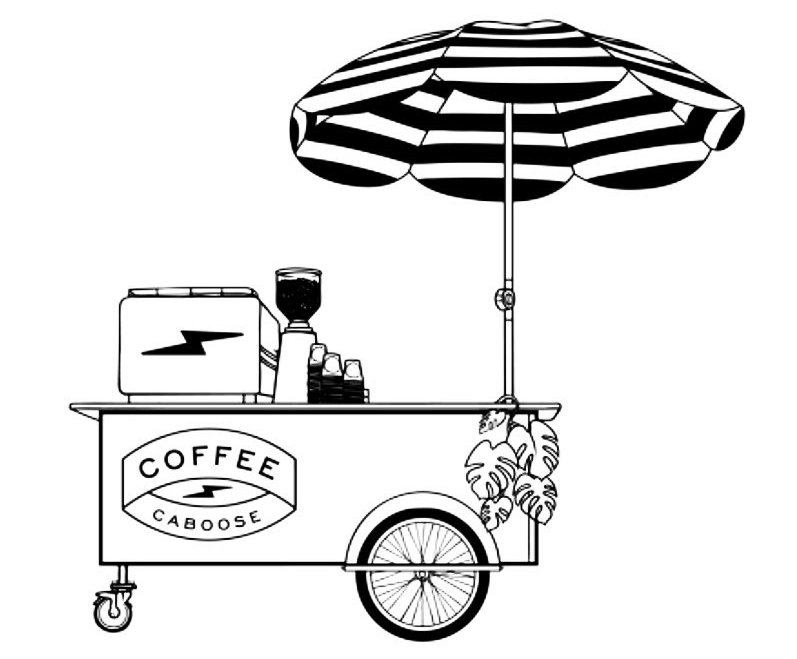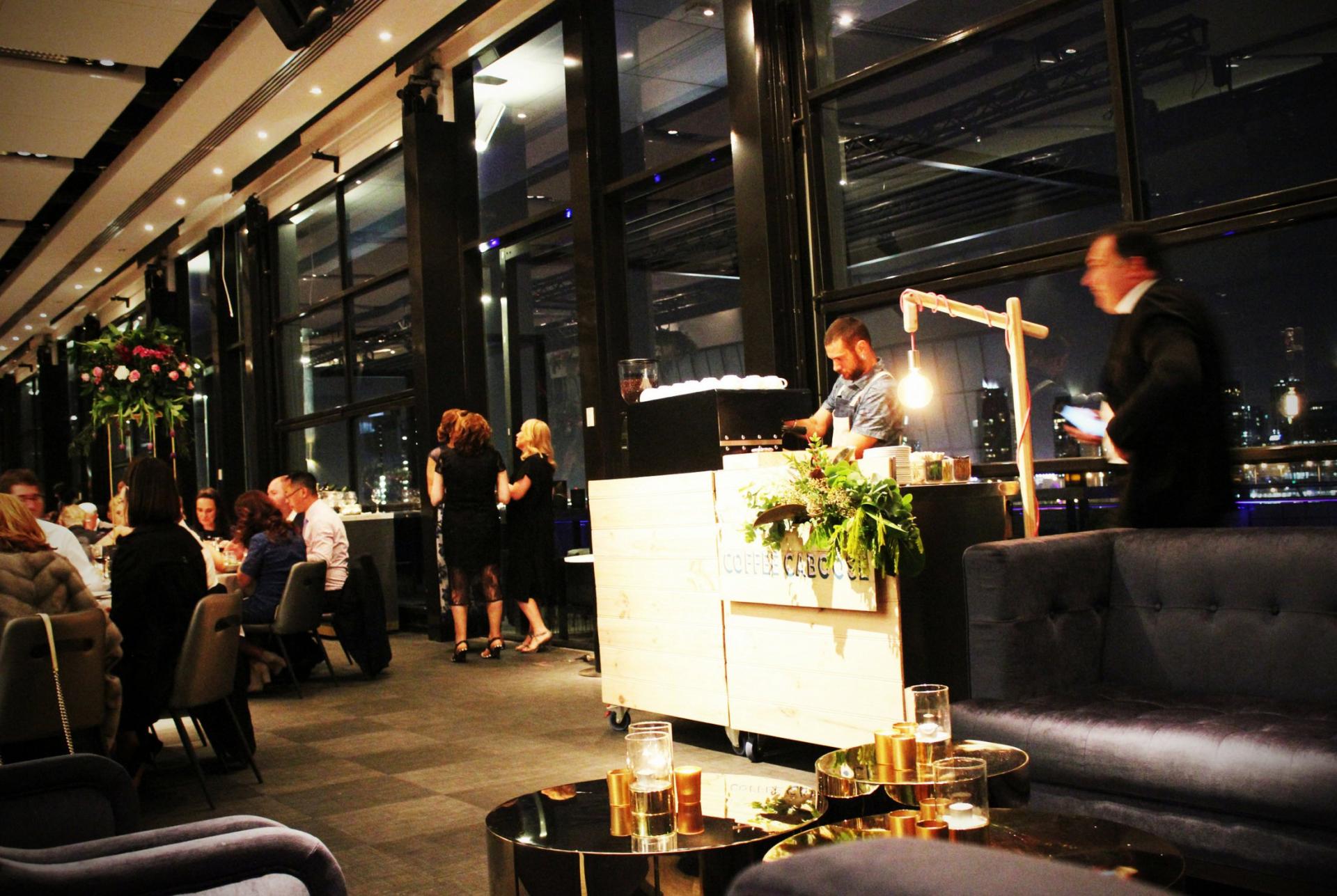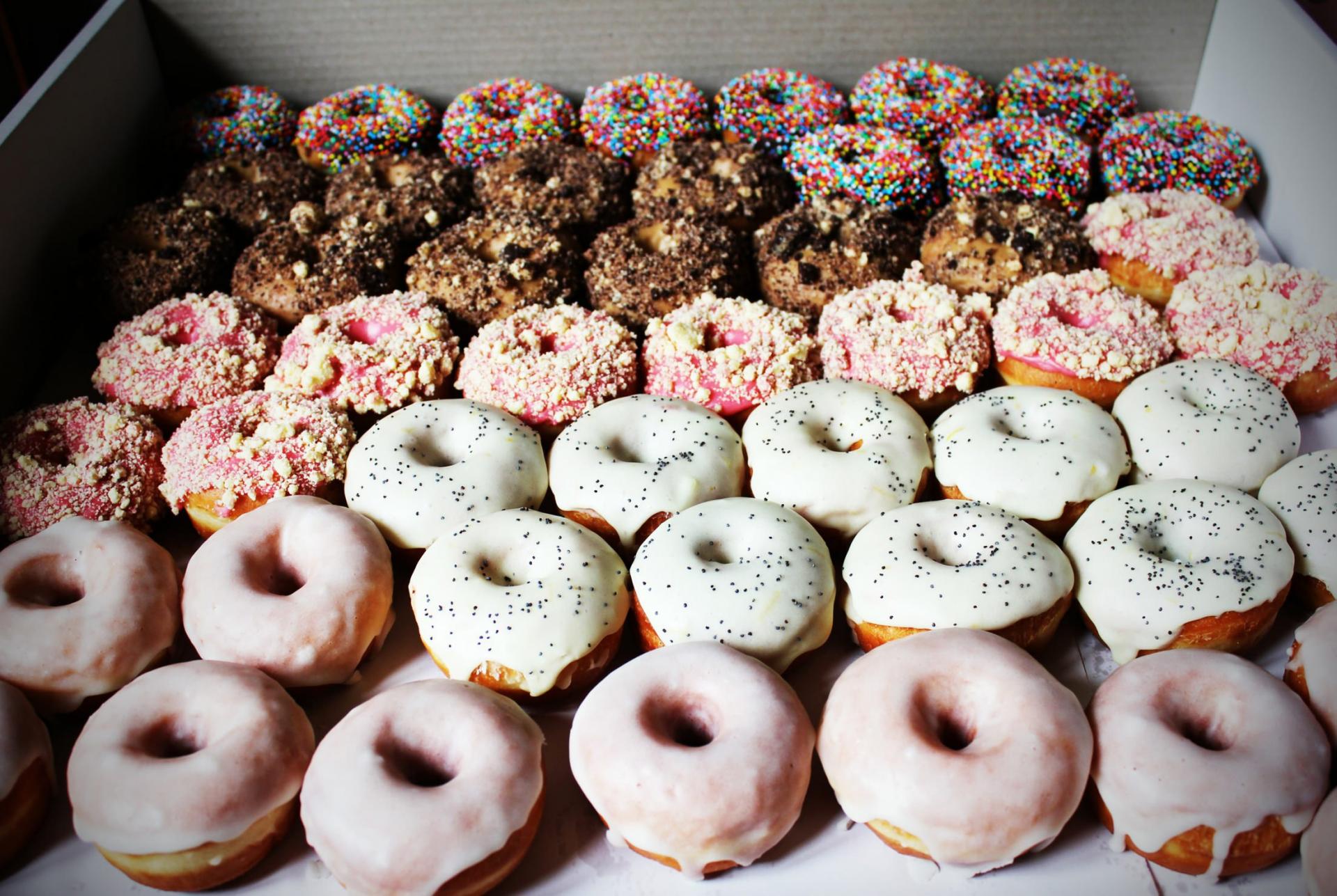 "Loved working with Coffee Caboose.
They are so lovely & professional
& the coffee always tastes delicious."
Come check out what the coffee caboose is up to next,
whilst we're livin' la vida mocha.
Ready to dive right in and book a cart?